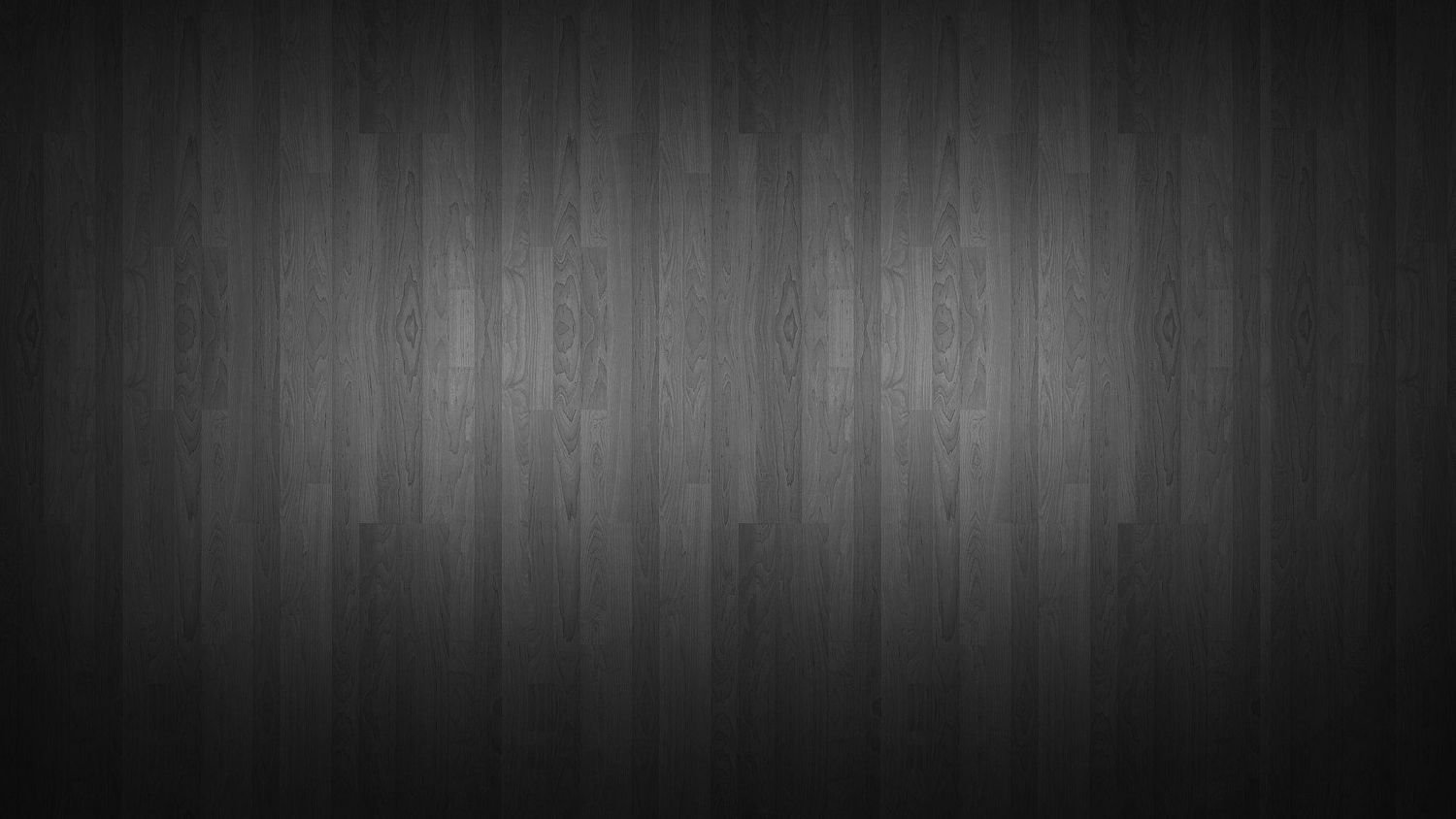 Banana Chips Machine
For Making Banana Chips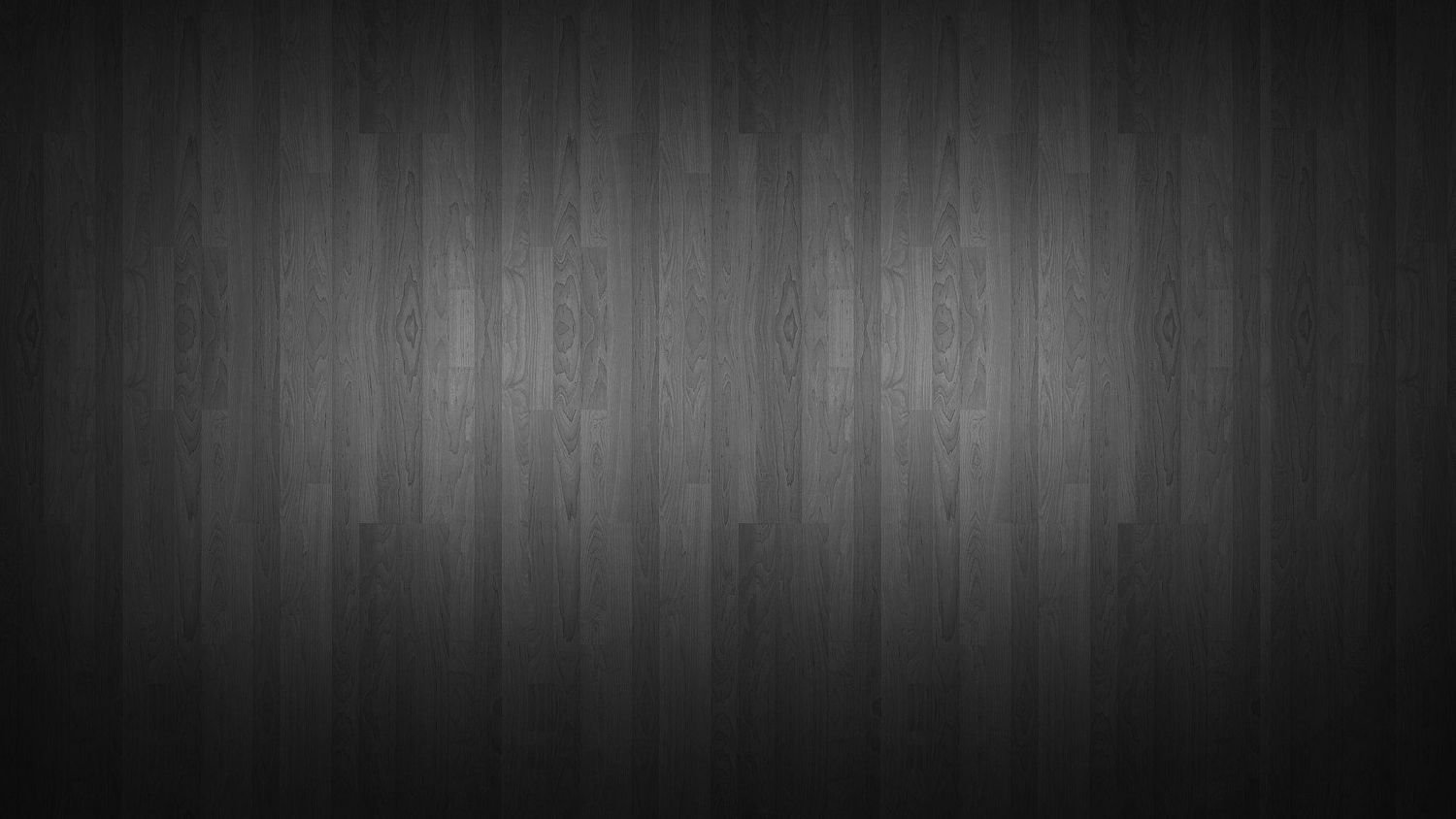 Mixer Grinder
For grevy, Juices, Chatni,
Grinding Dry Items.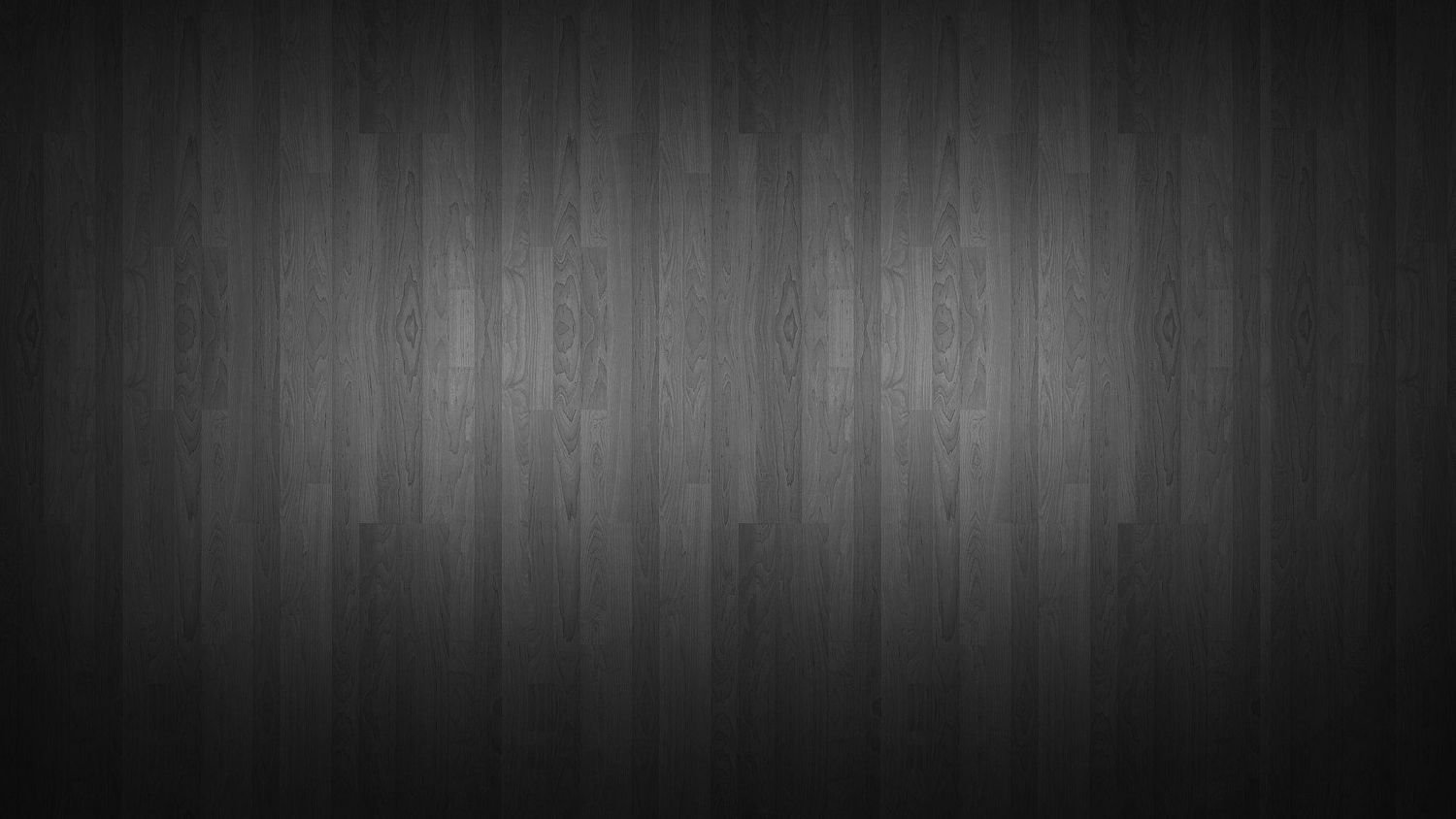 Potato Peeler
& Papaya
To Remove Skin Of Potato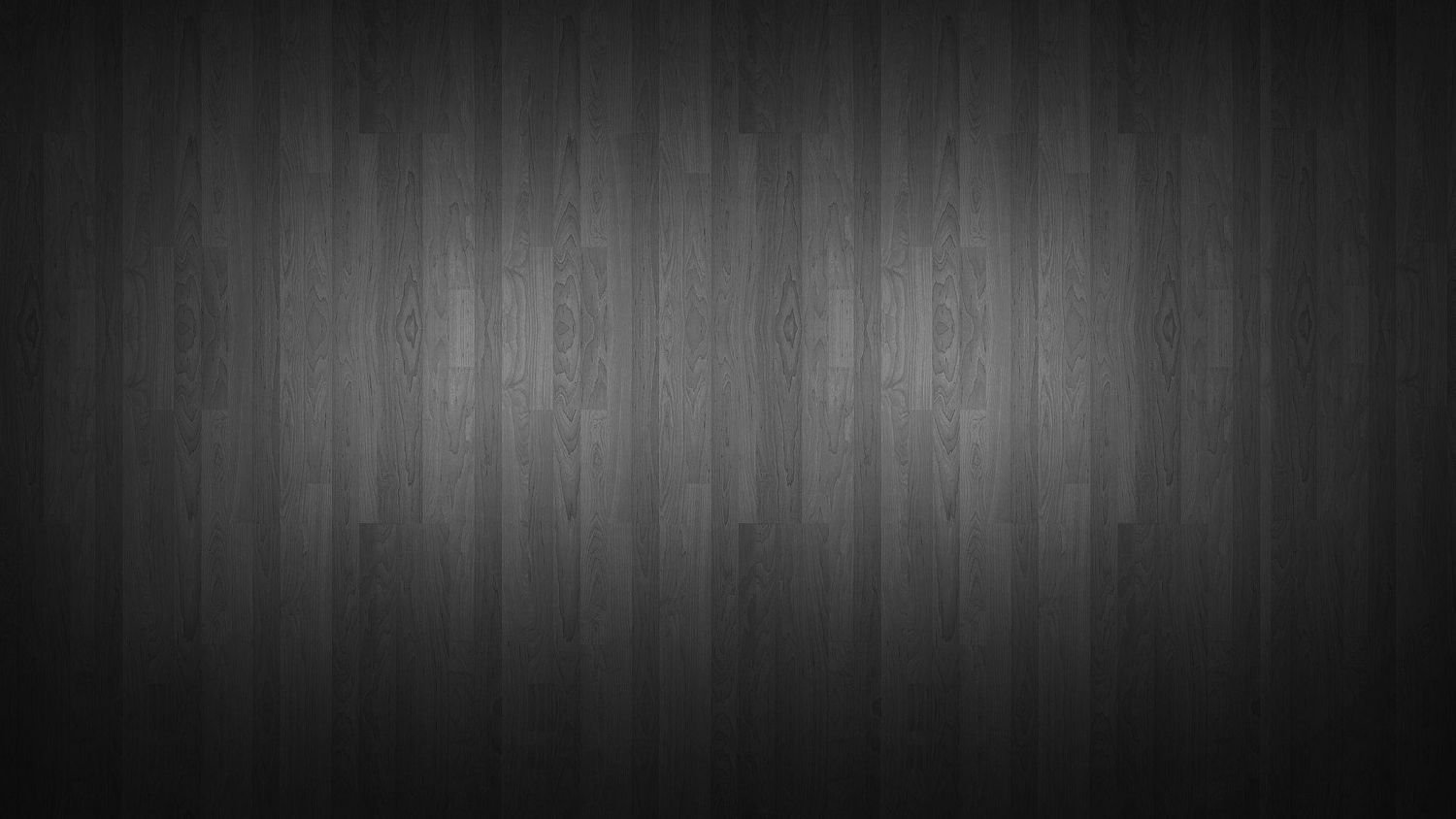 Dryer
& Water From Potato Chips.
To Remove Skin Of Potato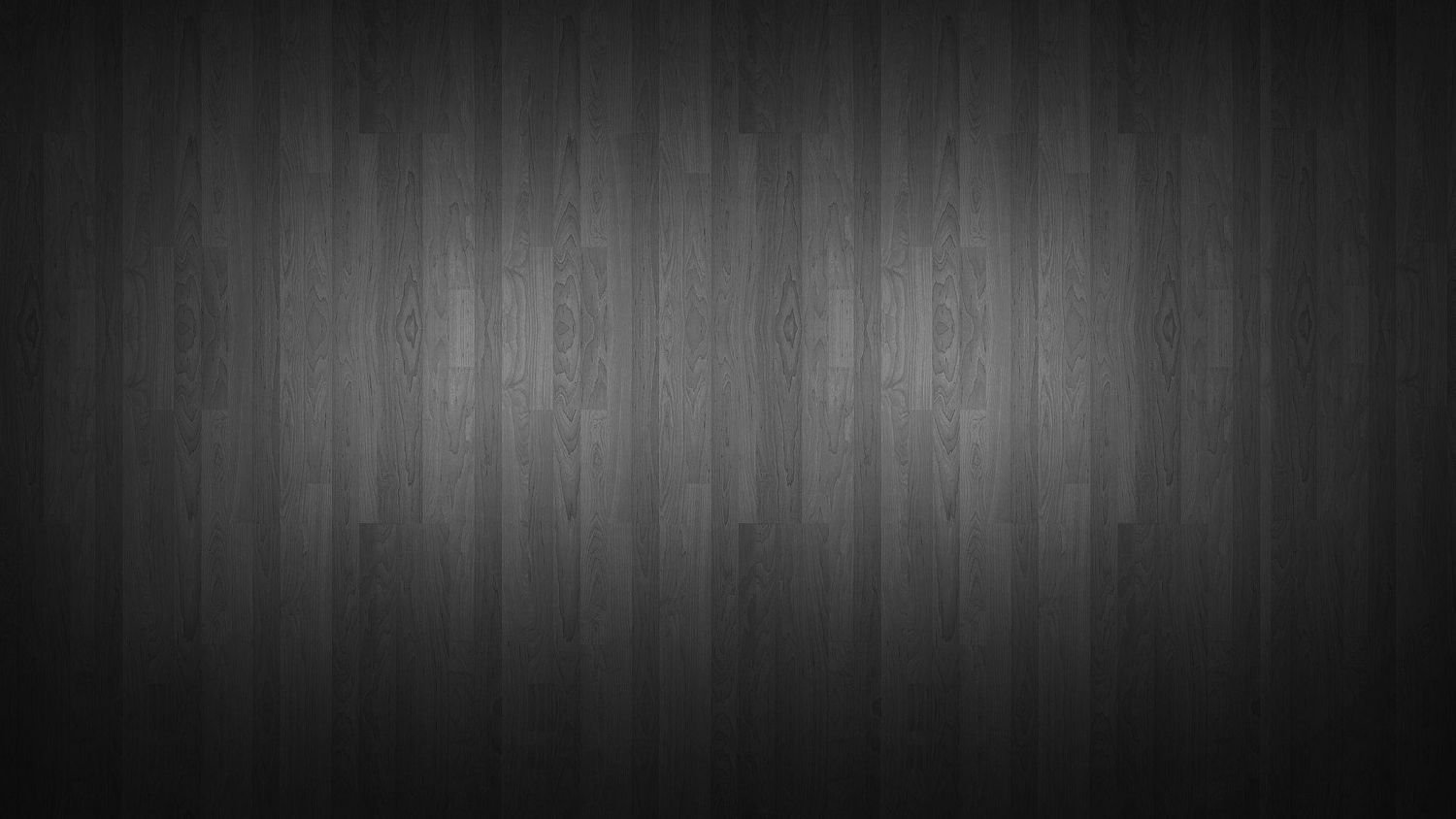 COMMERCIAL MIXER GRINDER, MIXER
We, "Regal Enterprise", commenced our business operations in the year 2008. Since our establishment, we have been engaged in the manufacture and supply of a wide range of Food Processing Machinery.
The machines included in our range are vastly used for cutting and crushing purposes, and are thus, widely demanded in the domestic and commercial sectors for their fast and easy operations.
We make use of optimum quality material, such as stainless steel and aluminum to fabricate these high-tech machines. Procured from reliable vendors, the raw material used in processing these machines enhances their durability, reliability and functionality.
Located at Rajkot is our extensive manufacturing facility, which is equipped with modern and advanced machines that are apt to be used in the production of our range.
If you have any questions about what we offer for consumers or for business, you can always email us directly or via the form below. We'll reply within 24 hours.

If you want to contact us about any issue please call +91-2827-287720 or send us an e-mail. If you would like to submit a question Contact us.